Dolor sit amet, consectetur adipiscing elit, sed do eiusmod tempor incididunt ut labore et dolore magna aliqua. Ut enim ad minim veniam, quis nostrud exercit ullamco laboris.
In house Financing available. Contact us for more details.
World's first Steam Sauna incorporating multiple stand-alone or integrated modalities featuring Ozone, Hydrogen, Acoustic Wave Therapy, PEMF, and more!
Discover the incredible science behind the ThetaChamber! This new technology can quickly balance and synchronize your brain's chemicals, improving brainwaves and potentially treating neurological issues and addictions.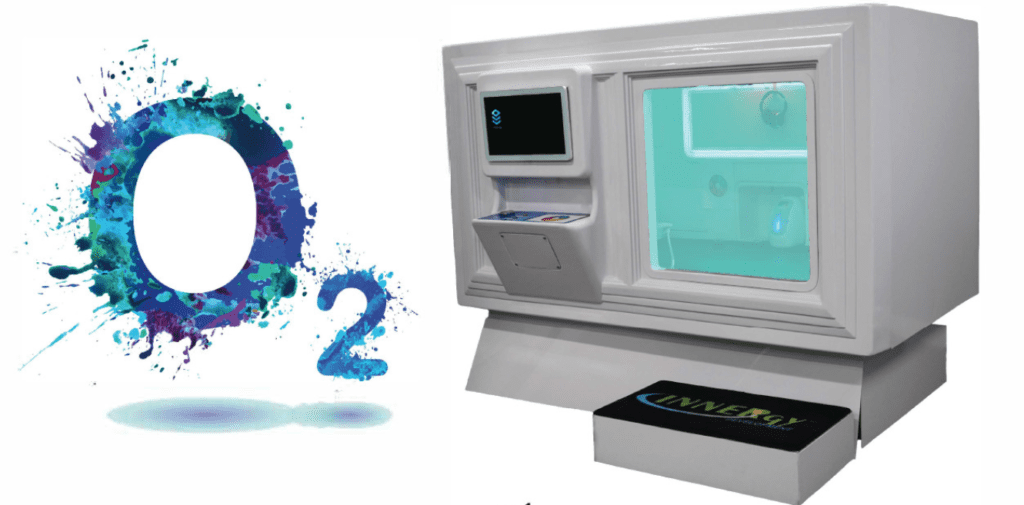 The Hyper-Cube is a low-pressure, ambient air HBOT or Hyperbaric Oxygen Therapy machine. HBOT, is an excellent treatment used to speed up the body's healing processes.
M-HBOT Wellness Chamber Cube can comfortably accommodate two people.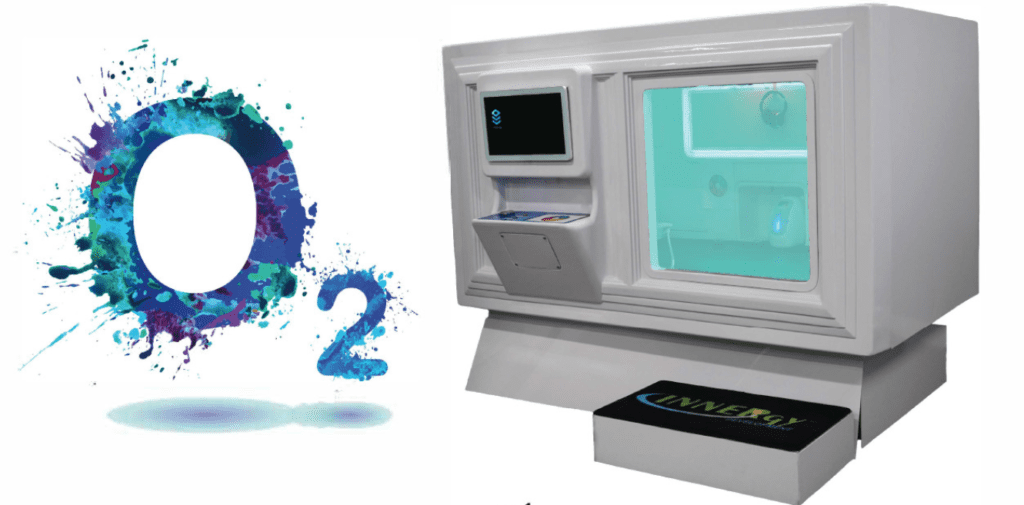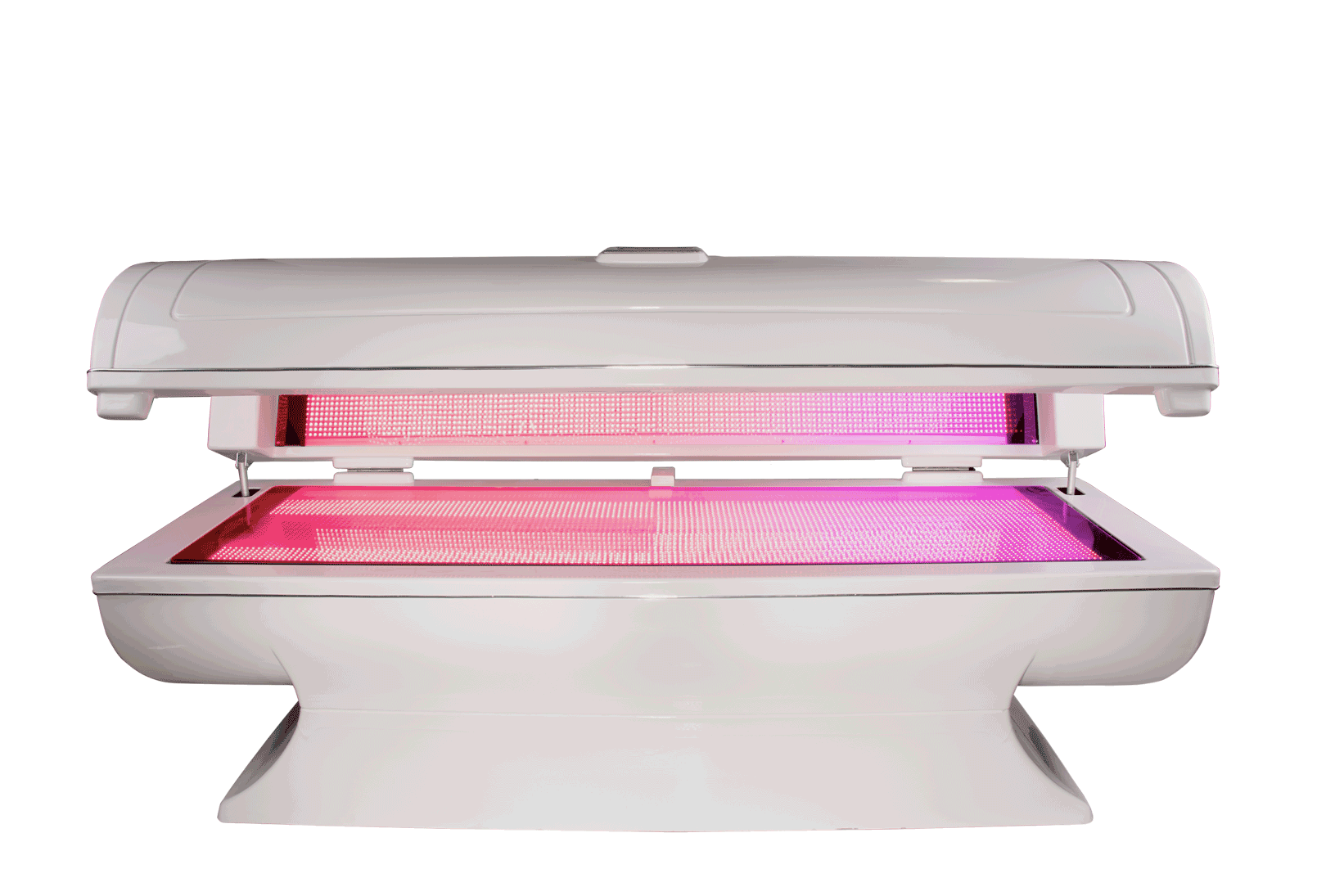 Inner Light LED-RED Bed Photobiomodulation
The use of light as a natural form of energy actually activates the normal biochemistry of the cell, light is then released into our system as electrical energy and the cells can take from it what they need.
The AO Scanner detects particular frequencies in the human anatomy and has amassed a compilation of more than 120,000 diverse frequencies. These frequencies remain uniform across all individuals.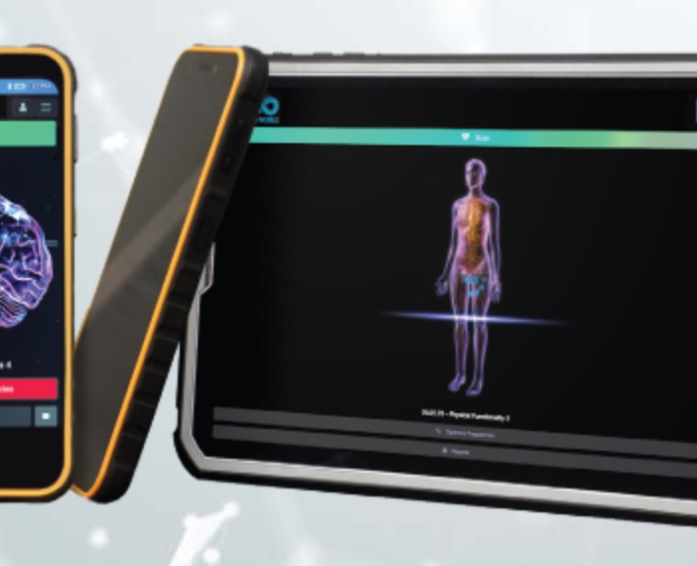 PEMF is an abbreviation for Pulsed Magnetic Field therapy; employing this particular method involves aiming powerful, pulsed energy waves towards damaged or injured regions of the patient's body. These waves smoothly and rapidly traverse through the cells in the injured area, elevating the rotation of the electrons held within them as a consequence.
Innergy Mat information. Infrared with 4 PEMF programs with an adjustable heat program." (on the service page (This is a custom mat, that includes 7 crystals for energy, along with 4 PEMF programs and adjustable infrared heat. It also includes an EMF blocker.))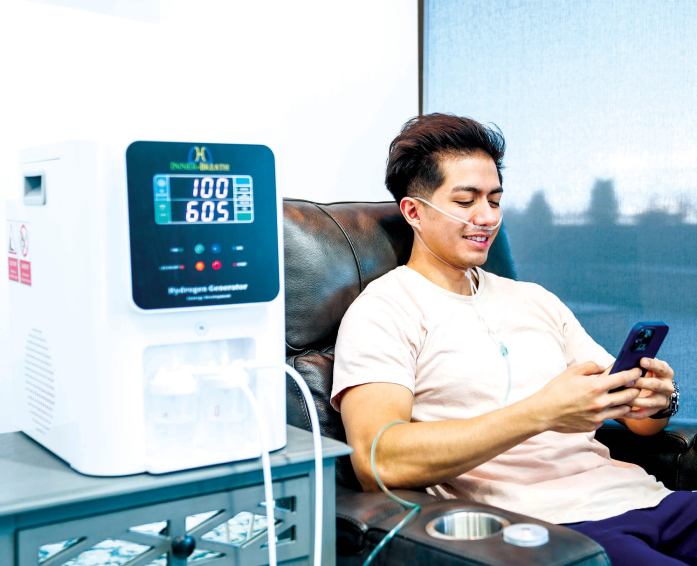 Hydrogen Total Body Improvement
Molecular Hydrogen H2 Acts as a Comprehensive Defender Against Oxidative Stress is the most powerful anti aging molecule known to man.

Molecular hydrogen is a medicinal gas that can be dissolved in water or delivered through drinking, inhalation, and transdermal application.
Recurring Transcranial Magnetic Stimulation or (rTMS) is a secure and non-penetrative approach that stimulates neurons in the brain by utilizing attractive fields.
Most people will experience hair loss or thinning during their lifetime. "66% of men will experience hair loss by the age of 35!"* "40% of women will experience hair loss or thinning by the age of 40!"* -LaserStim, 2022
Recent scientific research is confirming what our extensive clinical experience has also shown: Deep Low Level Laser Therapy (D3LT) has a seemingly universal effect on all mammalian soft tissue cells!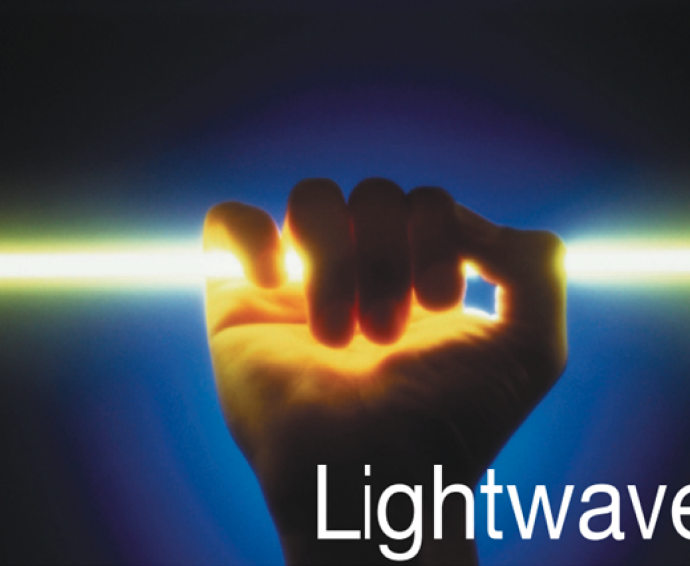 Built on the foundation of Microcrystalline Radio Frequency Technology from Germany.

Our RF Inner-Cleanse Detox therapies enhance the bloodstream deeper into the cells of every organ within the whole body, heighten the body's internal temperature to protect against sickness, and also promote lymphatic health.
Avacen Complete Body Circulation
Discover the future of alleviating discomfort. A medication-free alternative that is genuinely effective.
The Primary Neurofeedback Tool with Image-Based Proof of Efficacy
In contrast to conventional treatments, the IASIS MCN produces measurable alterations in brain waves without requiring conscious effort from the patient.