Quantum Energy Wellness Center
Quantum Energy Wellness Center is a family-run business.
The Energy Wellness Center prides itself on state-of-the-art equipment and caring practitioners that custom tailor to make each client a personalized body-mind-spirit experience. The equipment we have is state-of-the-art technology, that most medspas don't have, or don't know of!!!! We love sharing technology that is ahead of its time or kept from the public.
We also invent technology as well and have trained over 400 doctors in the USA on this technology. We would love an opportunity to share these technologies with you and educate you, on what they can do for you.
Your spiritual, physical, and emotional wellness is our highest priority.
Energy Wellness Center encourages a lifestyle of well being and mindfulness, as well as supporting a healthy and balanced lifestyle for friends as well as the staff members.
We feel that all people wish to boost the quality of their life, and we work with individuals to get rid of the barriers so it more quickly manifests for you.
BS, BHS, CPS, ICP, PA-C
My name is Rajean Moseley LaRue. I have been a Certified Physician Assistant for the last 29 years graduating from the University of Texas Southwestern Medical Center Physician Assistant Program in 1995. First focusing on family practice and for the last 15 years in neurosurgery specializing in brain and spine surgery in the operating room.
More recently my focus has been on Holistic Medicine with an emphasis on Ozone, Hydrogen, Peptide therapy, Hormone therapy, IASIS MCN Neurofeedback and Quantum Frequency medicine. My speciality is in complete brain and body detox with an emphasis on Autism and Autoimmune disorders.
Most importantly I am the mother of a very bright and very awesome Autistic child.
My motto is "We're Not our Age, We're our Energy."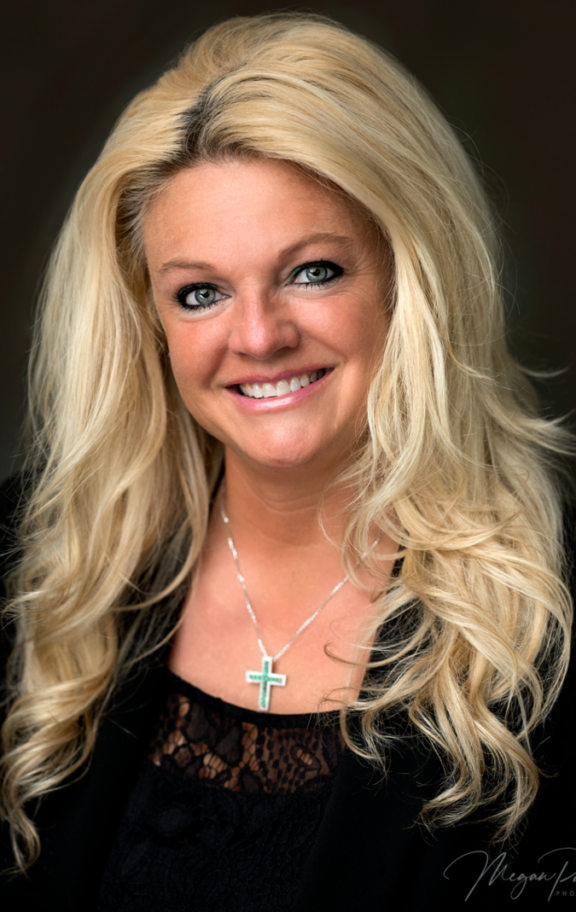 Associates in Science from South Plains College, 1989.
Bachelor's in Science from Texas Tech University with a focus on Zoology and Chemistry, 1991.
Bachelors in Health Care Sciences with a Certificate as a Physician Assistant from The University of Texas at Southwestern Medical School of Allied Health Physician Assistant Program, 1995 with a focus on surgery.
Healing Educating Ministries Institute — Priory No. 169. Prior of the Order Reverend Rajean Rachel Moseley LaRue.
Continuing Medical Education of over 50 hours a year to include ozone and functional medicine.
Peptide Therapy Certification through A4M, 2019
Certified Fibroblast Technician
Certified Transdermal Ozone Therapist
Clinically Certified in IV Ozone Therapy
IASIS Certified Practitioner (IASIS MCN Neurofeedback)
Certified Evexias Pellet practitioner.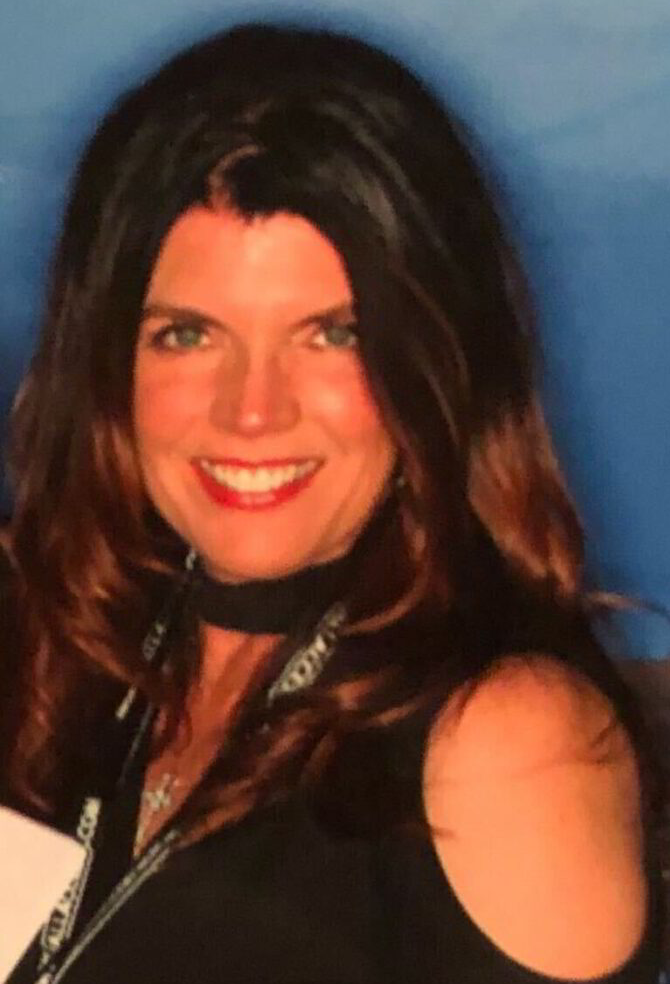 "Look Outside the Box"
These 4 words are what sums up my bio. In my past I was given not one but two OPPURTUNITES to beat 2 incurable diseases., and I DID…With a past that was dealt to me that I faced 2 incurable diseases, I had no other choice to look outside the box and seek alternative approaches. I spent 30 days in the Mayo Clinic, to return home with no more answers than I had before I went there. I realized the answers were inside of me, and listening to what GOD was saying, and the people he was placing in my life.
With success on my journey of healing myself, came the pathway that brought me to this point in my life. Introducing technology to others and seeing their scope broaden, helping those discover there are so many opportunities out there for those that will keep the hope, and LOOK OUTSIDE THE BOX.
CEO-Co Founder with my sister for the company Innovative Wellness Consultants & Quantum Energy Wellness Center.